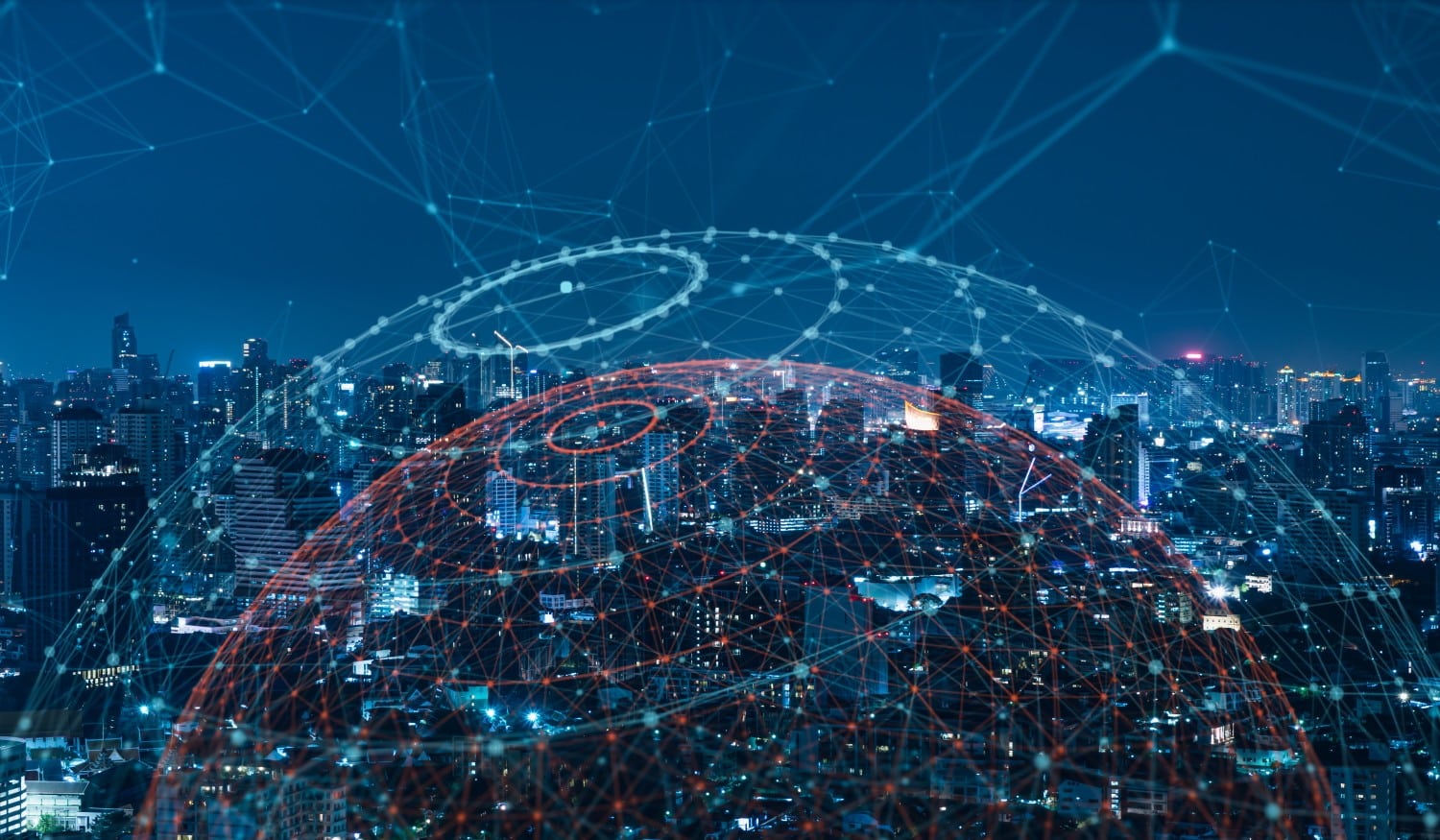 BDA Fire Alarm Florida
Bi-Directional Amplifier or BDA, is a crictical component in reaching emergency personel when they are needed. Fire Central Solutions has over 25 years of experience specializing in the design, construction, installation, maintenance, inspection, and repair of fire systems, for both residential and for commercial projects. Call us today.
Florida Building Code BDA
It's easy for emergency responders to drop communication signal due to the construction of a building (Building Size, Concrete, Metal, Windows) and other surrounding elements weakens the signal. Having a Bi-directional Amplifier, BDA, provides the signal boosting solution needed to maintain building communication through radio frequency, RF, for public safety radios.
FREE BDA RADIO SURVEY WITH BDA INSTALL
While we operate out of Jacksonville FL; we service the whole state of Florida providing radio surveys and BDA Requirement Solutions. Many people are not familiar with UL 2524 and FS 633.202 code compliance. Any building that is built and requires a public safety permit must pass  a radio survey test. This includes Commercial Buildings, Government Buildings, Schools, Hotels, Hospitals, Stadiums & Arenas, Convention Centers, Apartments, Assisted Living Facilities, Malls, Airport Terminals, and many others. Our BDA Designs will comply with all your government mandates and will ensure that you have a healthy BDA system so that in the event of an emergency, first responders will have uninterrupted communication.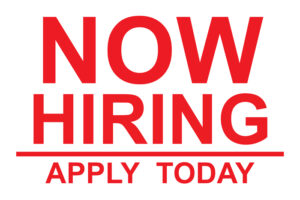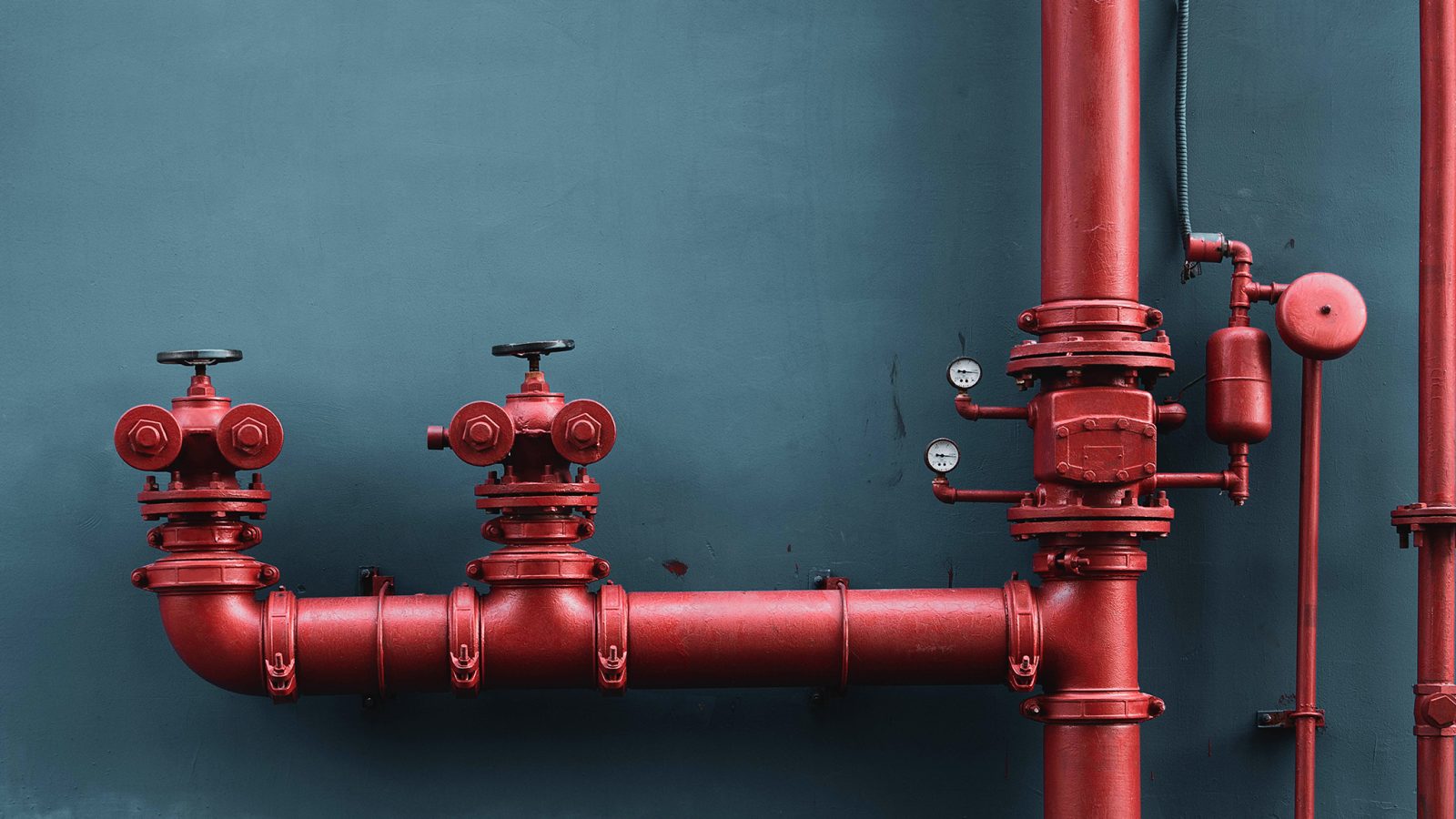 Why Choose Fire Central Solutions
We are proud to continue serving the Northeast Florida area for over 25 years. Safety, Communication, and Timeliness are at the forefront of our company. We believe what sets us apart is our family first practices being a family owned and operated business.
25+ Years Of Fire Protection Experience
Fire Sprinkler Services has been serving the North Florida and South Georgia area since 1993.
Customer Satisfaction is Our Priority
Customer satisfaction is our top priority.  Our business strives on providing quality services at economical prices.   We are available 24 hours a day, 7 days a week for any emergencies you may have.  No job is too small or too big.  From the smallest inspection to the multi-million dollar construction project, Fire Sprinkler Services, Inc., can meet your fire sprinkler needs.
FireNet Mesh Radio Network
Military grade technology that is the safest and most reliable network. Ensuring a peace of mind with the most important aspect of your business, safety.
Our Clients
Focusing on a customer first approach we have had the pleasure of doing business with some big companies for a long period of time. Not only building relationships, but keeping them is what separates us from our competitors. We will go above and beyond to ensure our clients and customers are happy and continue to do business with us.
Here are a few of our clients who trust Fire Sprinkler Services for their fire safety needs.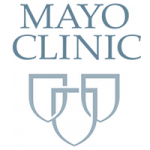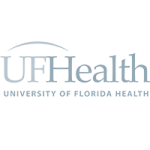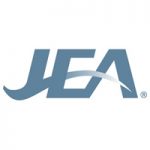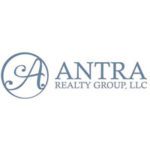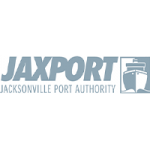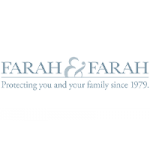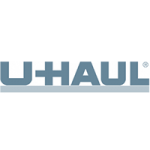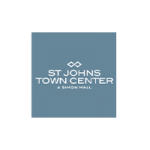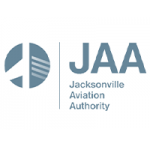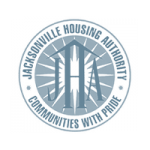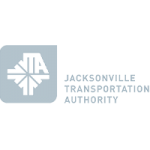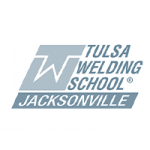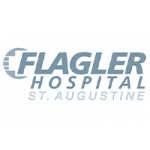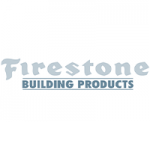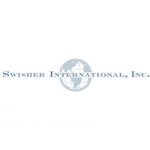 Client Testimonials
"Fire Sprinkler Services inspects and services 12 of our buildings and we have been extremely happy working with them over the years."
– Kathy | A-B Distributors, Inc.
"Have known Rob and his team for quite some time now and am very happy with the service they provide."
– Safa | PB Management
"It feels good to know I can trust Fire Sprinkler Services 100% with my fire safety needs for all of my properties with no worries at all."
– Ricky | Real Estate Investor
CONTACT US 
OR CALL 904-641-6841
Let us know how we can help you and a FCS representative will contact you shortly: